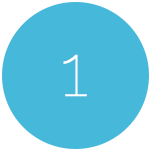 TITAN as a Package
From

£

150

per month

This is our standard option, your own private instance of TITAN will be set up on our servers.

With this personal instance you will have central access to your data from anywhere, and as the code is under our control you can rest assured downtime is minimised and support is instant.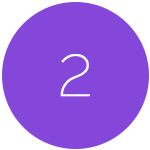 Enterprise in a Box
Contact us for more details.
This solution is aimed at companies who have highly sensitive data who want to keep this data on their own servers.
We will install TITAN on your current servers, or help you set up new servers. All data will be stored in house allowing you to lock the system down as you see fit, this could include limiting the logons to internal connections only.

Our Promise
As long as you're up-to-date with payments, we promise that you will receive:

100% of all future updates
Any features we add, you will receive. It's as simple as that!

Unlimited Support
Need help setting up a template? Need a quick question answered? We will provide unlimited phone, email or Skype support.

Influence of new features
We already have a large roadmap of things we'd love to see in TITAN, and as our customers you get to decided what is worked on next, you sculpt the future of TITAN.

No Hidden Fees
We do not charge per user account, and we do not offer paid 'Bolt On' features, we are proud of each and every feature in TITAN and believe everyone should have access to them.